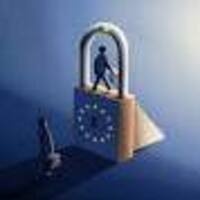 Data Privacy: How Much is Left?
The amount of intensely personal information that is available about each of us individually and as a community is no longer clear. We are reporting our actions, desires, fears, and financial well-being with every keystroke and tap. What don't they know about us?
Join us in Silicon Valley for a lively panel discussion on the benefit and problems inherent in open information, the future of identity, and the ethical role of industry.
Thursday, April 25 at 6:30pm to 8:30pm
Silicon Valley Campus
3175 Bowers Avenue, Santa Clara, CA 95054