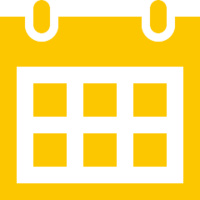 Science and Justice Research Center

What moral visions today and in the past have guided the finance sector? Today Silicon Valley is leading a supposed democratization of the financial sector....

The landscape of information is rapidly shifting as new imperatives and demands push to the fore increasing investment in digital technologies. Yet, critical...
Description coming soon. Sally Lehrman is an award-winning reporter and writer specializing in medicine and science policy with an emphasis on genetics,...
Recent Events