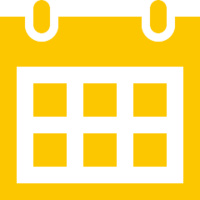 Silicon Valley Campus
The UC Santa Cruz Silicon Valley Campus is a multi-disciplinary teaching and research hub that is home to a master's degree program in games and playable media, engineering faculty, the new office of industry alliances and technology commercialization, UCSC Silicon Valley Extension, UC Scout, and more.
3175 Bowers Avenue, Santa Clara, CA 95054
Text—on signs, printed materials, or screens—is pervasive in our daily lives. But for people with visual impairment, reading text is difficult or impossible....
Recent Events